Compasshospitality.com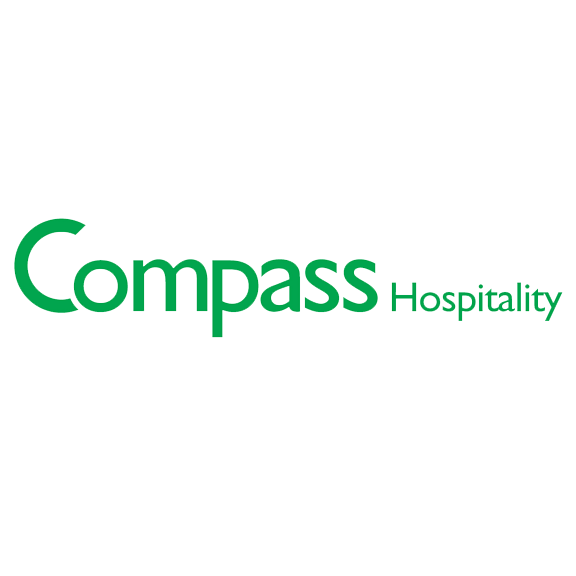 Compass Hospitality manages and operates several hotels, resorts & serviced apartments across all market segments in South-east Asia. Brand identities include Compass Hotels & Suites, Citrus Hotels & Resorts and Citin Hotels. Their 38 Properties are located in Bangkok, Phuket, Samui, Pattaya, Hua Hin Kuala Lumpur, Langkawi and Johor Bahru. Their total inventory is more than 5,400 rooms.
The Group evokes a sense of belonging and oneness by allowing the guests to immerse themselves within the culture and experience genuine hospitality.

Compass Hotels & Suites: compasshospitality.com
Compass offers luxury Hotels & Serviced apartments, decorated in classical and chic designs, ideally located in central parts of each destination. You will discover strong traditions amidst modern-day cosmopolitan city living when you select the modern and centrally located hotels in Bangkok or Kuala Lumpur or re-discover yourself at the city hotel on the island resort of Langkawi Malaysia.

Citrus Hotels & Resorts: citrushotelsresorts.com
Citrus Hotels are hip and chic hotels with locations in cosmopolitan Bangkok, Thailand, the bustling metropolis of Kuala Lumpur and Singapore, Johor Bahru, Malaysia.
Business needs are met with in-house meeting rooms and complimentary wireless Internet connection while the leisure traveler can enjoy fitness and relaxation facilities and the close proximity to major shopping centers and public transportation hubs.

Citin Hotels: citinhotels.com
Sandy, white beaches, downtown business core, shopping hub or local attractions. Great whether you are traveling for business or pleasure or you just want to relax near a beach in Pattaya or Hua Hin, or escape to the islands of Phuket and Koh Samui, chances are there is a Citin hotel where you want to be. They are also located in Malaysia in the bustling city of Kuala Lumpur and on the island of Langkawi.
Budget, Comfort and great locations is what Citin hotels are known for. Live the difference at Citin Hotels.