Compasshospitality.com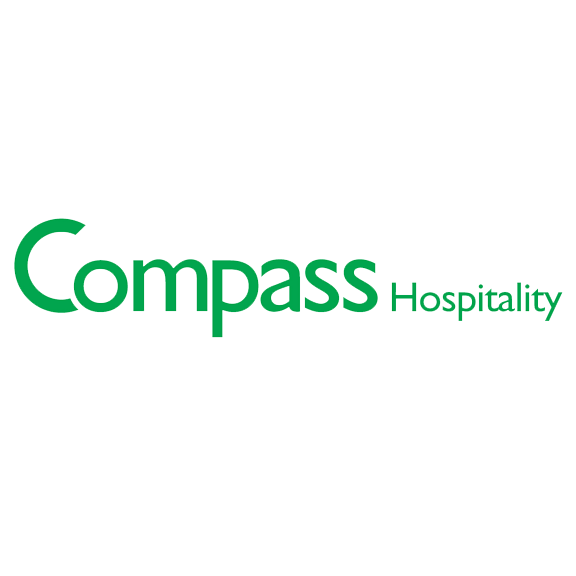 Compass Hospitality is one of the well renowned hotels group in Thailand. The chain manages and operates several hotels, resorts & serviced apartments in South-East Asia, under different brands such as Compass Hotels & Suites, Citrus Hotels & Resorts and Citin Hotels. With more than 37 properties located in Bangkok, Phuket, Koh Samui, Pattaya, Hua Hin, Kuala Lumpur, Langkawi and Johor Bahru, Compass Hospitality offers more than 5400 rooms.

Why promote Compass Hospitality?
• One of the leading hotels group in Thailand.
• 6% commission to affiliates on each sale.
• Large number of properties, good returns.
• Properties located in the main cities of Thailand.
• Great quality promotional materials: Banners, Offers, voucher codes, text link etc.