Anantara.com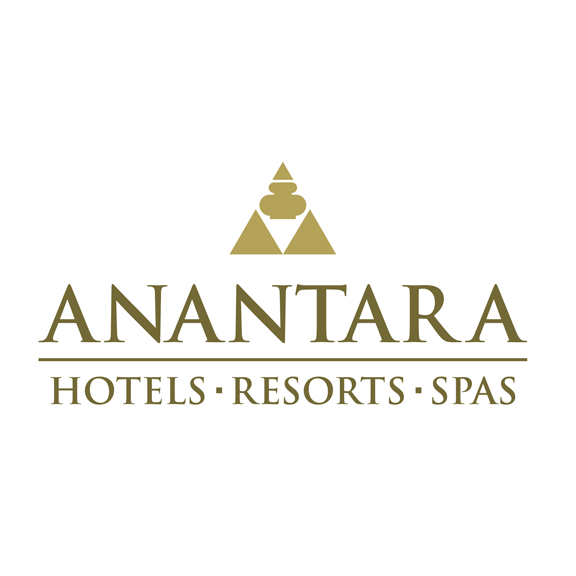 Anantara is a luxury hotel chain with 14 properties that invites its guests to do an immersion into the culture, heritage and natural beauty of some of the most enchanting destinations in the world.
All the hotels and resorts are the perfect place to enjoy time with family, friends and loved ones.

The Anantara Experience was born in 2001, with the launch of the first Anantara Resort in Thailand. Five years later, the company went global with the launch of Anantara Maldives, providing guests with the opportunity to live the fantasy of a truly remote desert island getaway.
Anantara is proud to be bringing its unique brand of laid-back luxury, intuitive service and sense of discovery to more breathtaking destinations across Asia and the Middle East, including Vietnam, Bali, Phuket and Abu Dhabi.

The word "Anantara" in Sanskrit means "without end" and evokes the freedom, movement and harmony that are the spirit of the Anantara Experience.

Anantara operates 16 hotels across Thailand, Maldives, Indonesia and Abu Dhabi. The Average Order Value is £930. 34% of their bookings come from Europe, 28% from the Middle East, 24% from Asia & Australia and 14% from the rest of the world.