BeLiveHotels.com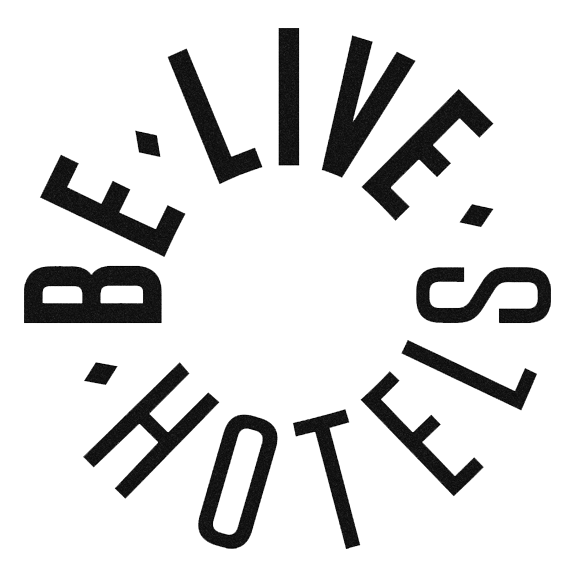 Be Live Hotels is the hotel division of Globalia, one of Spain's leading tourism groups. This hotel chain has 30 hotels distributed among the Dominican Republic, Cuba, Spain, Portugal and Morocco.
Be Live Hotels has 4 and 5 stars vacational resorts. Modern beachfront properties combined with the local essence of each destination. The company also manages 4 stars urban hotels, fully equipped for a comfortable stay.
Why you should promote Be Live Hotels:
• Hotels in highly demanded destinations in the Caribbean and the Mediterranean.
• No seasonality in this promotion. Sales throughout the year.
• Attractive Average Booking: 827€.
• Wide variety of accommodations to meet every type of client through multiple niche brand lines:
o Adults Only: Modern hotels with Premium facilities, where couples or friends can enjoy or a relaxed and friendly environment.
o Collection Resorts: this is the Top of the range in the company properties. Only 5* hotels are included under this brand, all of them being modern, comfortable, with top customer services, VIP areas and with tailor-made products.
o City Center: City hotels, located in strategic areas of leading cities or near to airports. Designed for business and leisure clientele.Be Smart: For people looking for affordable holidays.
o Family Resorts: Hotels desigend for family holidays.
o Experience Hotels: 4* and 4* Superior Vacational Hotels created for all customer segments where gastronomy, entertainment and comfort are of prime importance.