BeLiveHotels.com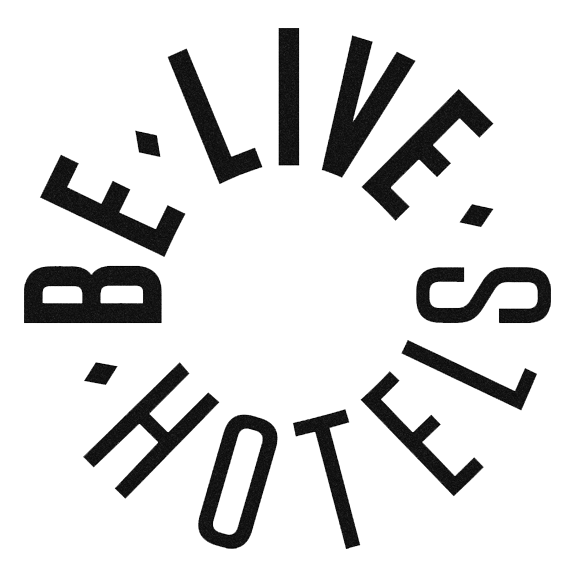 Be Live Hotels is the hotel division of Globalia, one of Spain's leading tourism groups. This hotel chain has two different brands, Be Live and Luabay, that includes 30 hotels in multiple destination in Dominican Republic, Cuba, Spain, Portugal and Morocco.

Be Live includes 4 and 5 star vacational resorts characterized to have sea views and its own local essence. There are also 3 and 4 star urban hotels under the trademark Be Smart, which offer good value accommodation.

Luabay includes 11 hotels located in the Canary and Balearic Islands, all of them near to the beach and created to enjoy a relaxing holiday.

Key selling points to choose Be Live Hotels:

- Different kind of hotels addapted to a huge range of targets:
- Urban & Vacational
- Families & Only Adults
- Luxury & Good value for money
- Accommodation in multiple destinations along the Caribbean and the Mediterrean area.
- No seasonality, sales are registered all the year.