Gymkituk.com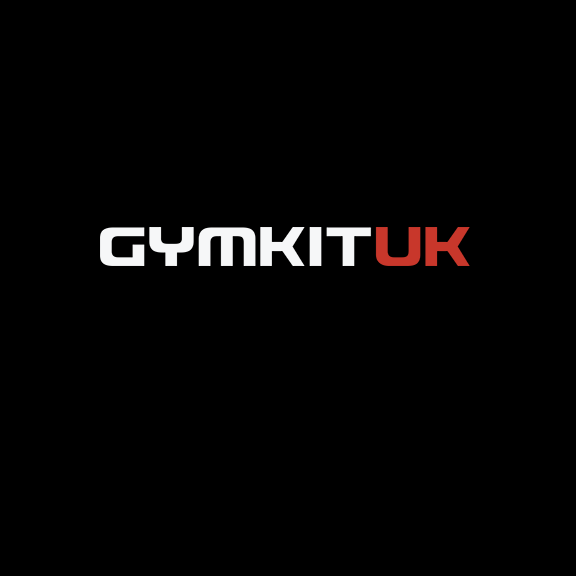 Health Clubs At Home are Europe's leading supplier of pre owned commercial fitness equipment. With more than 5500 machines in stock they supply the world's top fitness brands for the most competitive prices-anywhere. Clients range from Premiership Football Clubs, TV celebrities to Personal Trainers and home consumers. What they offer is unique, and conversion rates will be high.

Why this affiliate programme is right for you.

With an average order value of over £750, we estimate affiliates should generate around £2900 per year.

Example:

4 sales per Month = 48 Sales a year
Average order = £750, Commission @ 8% = £60
48 Sales per year = £2880

Their prices are the most competitive on the Web, so affiliates will have no problems generating sales.

Wide range of banners and promotional material to choose from.